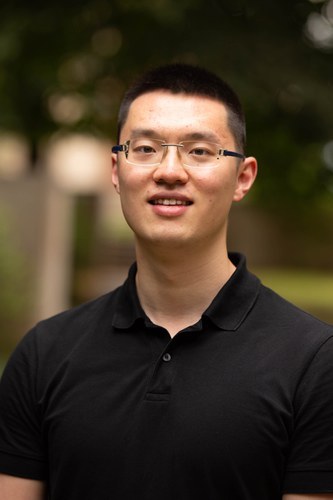 Xiangrong (Ryan)
Guo
M.S. Student
Co-Advised by: Dr. John Pecchia and Dr. Gretchen Kuldau
301 Buckhout Lab (office)
University Park
,
PA
16802
Areas of Expertise
Morel Cultivation
Morel Biology and Genetics
Food Law
Education
B.S. Plant Sciences, Penn State
My Research
My research aims to assess outdoor yield potential and of the need for mating in ascocarp formation for Morchella importuna and M. rufobrunnea.
In addition to my enthusiasm in scientific research, I am interested in agricultural patents/intellectual property laws. I intend to integrate my research experience with law practices.