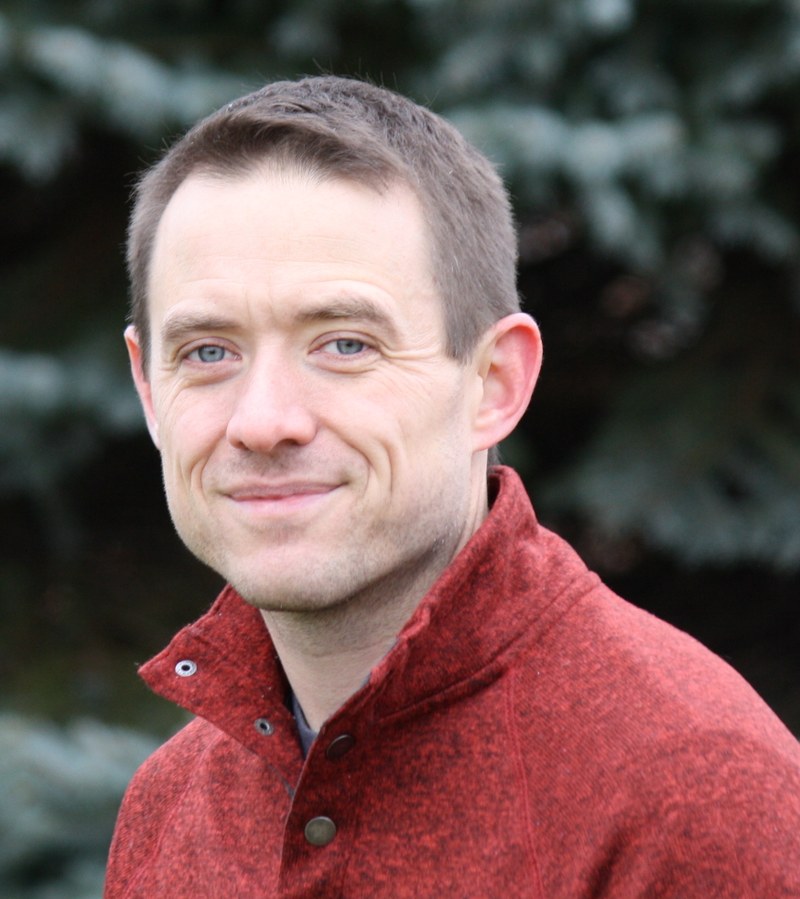 Terrence

H.

Bell

,

Ph.D.
Assistant Professor of Phytobiomes
317 Buckhout Lab (office)
409 Buckhout Lab (lab)
University Park
,
PA
16802
Areas of Expertise
High-throughput sequencing
Crop-associated microbiomes
Impacts of disturbance on plant-microbe relationships
Environmental microbiology
Microbial products
Education
B.S., Biology, Queen's University, Kingston, ON, Canada
M.S., Biology, Western University, London, ON, Canada
Ph.D., Natural Resource Sciences, McGill University, Montréal, QC, Canada
FQRNT Postdoctoral Fellow, Université de Montréal, Montréal, QC, Canada
Atkinson Postdoctoral Fellow, Cornell University, Ithaca, NY, USA
Postdoctoral Associate
Students
Lab Staff
Emily Grandinette (Research Technologist), B.S. from The Pennsylvania State University
Alumni
Rondy Malik (Ph.D. Student), now postdoc at University of Kansas
Ryan Trexler (Research Technologist), now Ph.D. student with Estelle Couradeau
Idalys Bonet (Undergraduate Assistant)
Patrick Brown (Undergraduate Assistant)
Tim Peoples (Undergraduate Assistant)
Brandon Wilt (Undergraduate Assistant)
Research
The microbiome is the collection of all microorganisms that inhabit a defined environment. Our lab applies a variety of techniques, including high-throughput sequencing approaches, to understand how the manipulation of environmental microbiomes affects soil function and plant growth.
In particular, we are interested in:
The impacts of unintentional human modification of microbiomes on the function of agricultural and ecological systems.
The extent to which microbiomes can be purposefully modified in different biotic and abiotic contexts.
Competition between complex microbial assemblages.
Editorial Contributions
Editorial Board for ISME Communications
Subject Editor for Journal of Soils and Sediments