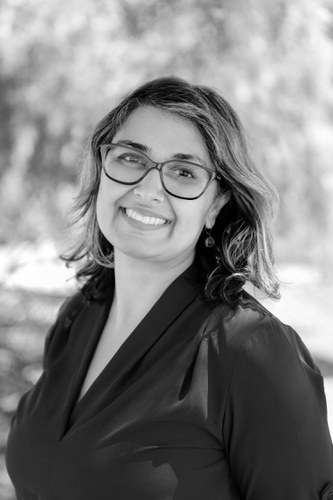 Sharifa
Crandall
Assistant Professor of Soilborne Disease Dynamics and Management
217 Buckhout Laboratory (Office)
306 Buckhout Laboratory (Lab)
University Park
,
PA
16802
Areas of Expertise
Fungal ecology and evolution
Soil & plant microbiome response to stress
Biological management of fungal & oomycete pathogens
Soil health and disease modeling
Education
BA - University of California, Berkeley
MFS - Yale University
PhD - University of California, Santa Cruz
Dr. Crandall is an Assistant Professor in the Plant Pathology and Environmental Microbiology Department and runs the Soilborne Disease Ecology Lab at Penn State. Broadly, the lab researches how soilborne pathogens drive plant disease dynamics across time and space. Her current research emphasizes the analysis of spatio-temporal relationships in fungal phenotypes, diversity and function. She uses microbiome related tools to analyze soil fungi that can serve as diagnostic indicators of plant stress for specialty crops (e.g., potato, grape). She is also interested in researching the phylogenetic distribution of important soilborne microbial functional traits (e.g., reproduction, decomposition, transfer of nitrogen, phosphorus, and carbon, stress tolerance) both heavily managed (agriculture) and more natural ecosystems (forests). Dr. Crandall also develops fungal metagenomic approaches for pathogen detection and distribution mapping. Moreover, she is dedicated to mentoring and teaching students from diverse backgrounds. Prior to her position at Penn State, Dr. Crandall worked as a science educator at Harvard University at the Office for Diversity Inclusion and Community Partnership and has conducted pathology research and outreach as a postdoctoral researcher at Cal State Monterey Bay and the USDA - Agricultural Research Service in Salinas, California.