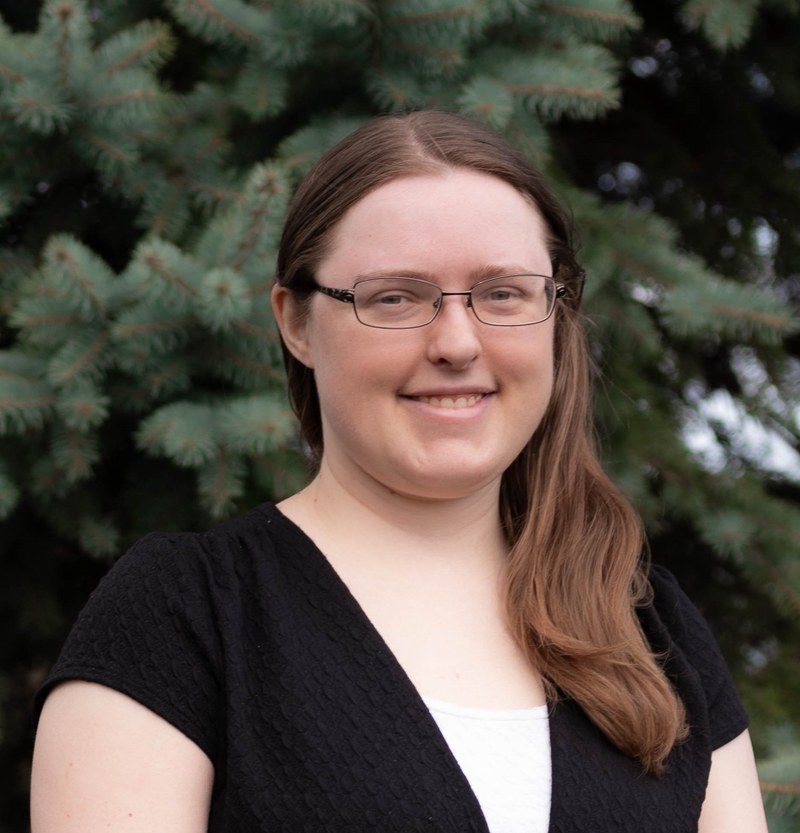 Michelle
Paukett
Ph.D. Candidate, Penn State University
Dual-Degree in Plant Pathology and
International Agriculture & Development
Advised by: Dr. Paul Esker
206A Buckhout Lab
University Park
,
PA
16802
Previous Leadership Roles
Webmaster, Plant Pathology Graduate Student Association
Student Representative, Dept of Plant Pathology & Environmental Microbiology Seminar Committee
Education
M.S. Agricultural Economics
       Texas A&M University, College Station, TX
B.S. Animal & Food Science/Food & Agribusiness Marketing & Management
       University of Delaware, Newark, DE
Areas of Expertise
Biological Sciences                        Social Sciences                     Teaching & Evaluation
   Fungal & Oomycete Pathogens      Agricultural Economics             Evaluation & Survey Design
   Plant Nutrient Uptake                      Economic Development            Extension and Online Teaching
   Food Safety & Security                    International Agriculture
   Poultry Science
Publications
Ellison, B., Bernard, J. C., Paukett, M., Toensmeyer, U. C. 2016. The influence of retail outlet and FSMA information on consumer perceptions of and willingness to pay for organic grape tomatoes. The Journal of Economic Psychology, 55:109-119.
Griffith, A., Wise, P., Gill, R., Paukett, M., Donofrio, N., Seyfferth, A. 2021. Combined effects of arsenic and Magnaporthe oryzae on rice and alleviation by silicon. Science of the Total Environment, 750:142209.
Seyfferth, A., McClatchy, C., Paukett, M. 2016. Arsenic, lead, and cadmium in U.S. mushrooms and substrate in relation to dietary exposure. Environmental Science & Technology, 50(17):9661-9670.
Seyfferth, A., Morris, A., Gill, R., Kearns, K., Mann, J., Paukett, M., Leskanic, C. 2016. Soil incorporation of silica-rich rice husk decreases inorganic arsenic in rice grain. Journal of Agricultural & Food Chemistry, 64(19):3760-3766.