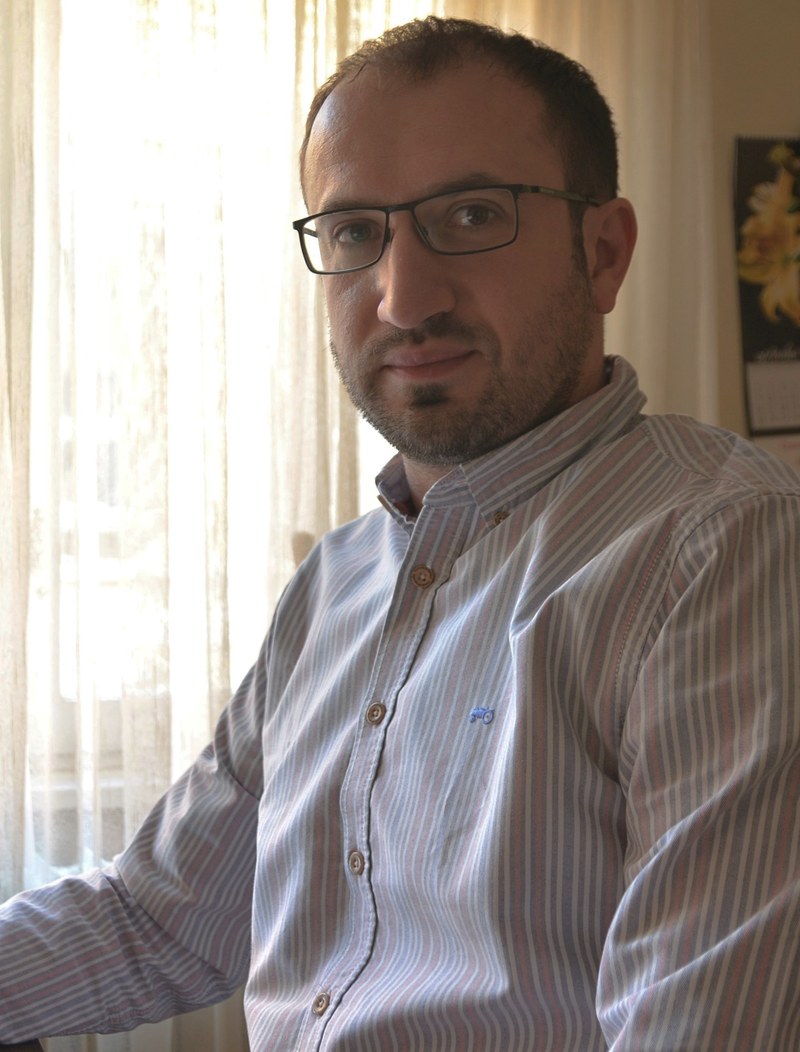 Mladen
Cucak
Postdoctoral Scholar
Esker Lab
206A Buckhout Lab
University Park
,
PA
16802
Areas of Expertise
Plant Pathology
Integrated Pest Management
Epidemiology of Plant Diseases
Biostatistics
Data Science
Education
PhD in Plant Pathology/Epidemiology. Maynooth University/Teagasc; The Republic of Ireland (2020)
MS in Agronomy: Biomolecular Techniques and Plant Protection. Maribor; Slovenia (2015)
MSc in Plant Production - Plant Protection. Banja Luka; Bosnia and Herzegovina (2011)
The focus of my work is on understanding and quantifying the relationship between the pest, host, environment and human interaction in diverse agronomic pathosystems, in order to turn it into practical integrated pest management decision-making advice. I am combining statistical and mathematical computational approaches (example) and applied field/lab methods (example) to simplify and understand these relationships.