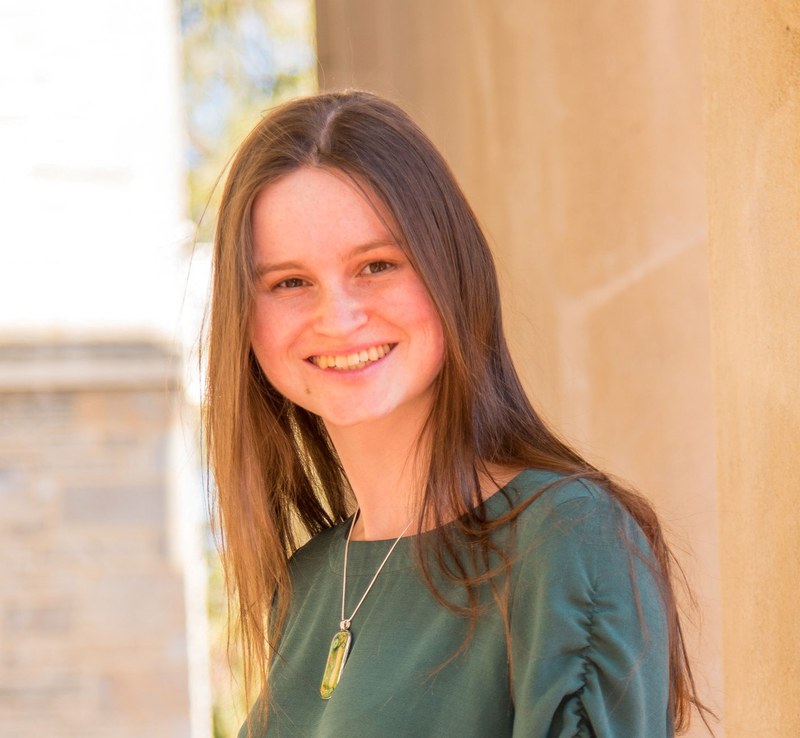 Jamie
Spychalla
Ph.D. Student
Advised by: Dr. Sharifa Crandall
211 Buckhout Lab
University Park
,
PA
16802
Areas of Expertise
Sour rot disease ecology
Plant disease management
Education
B.S., Molecular Biology and Spanish, University of Wisconsin-Madison
Leadership 
Plant Pathology Association Secretary 2021-2022
Grants and Awards
American Society for Enology and Viticulture Traditional Scholarship 2021
Publications 
Crandall, S.G., Spychalla, J.P., Crouch, U., Acevedo, F., Naegele, R., and T.D. Miles. (First Look 2022). Rotting grapes don't improve with age: cluster rot disease complexes, management, and future prospects, Special Feature, Plant Disease.