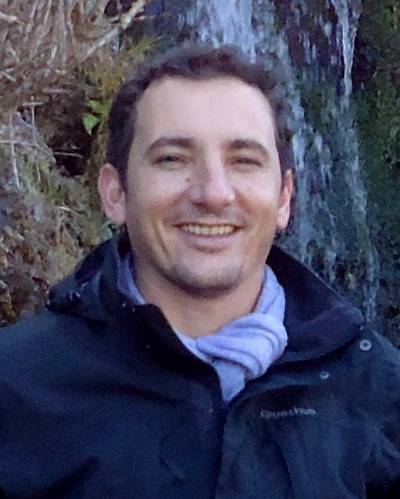 Fabrício

Rocha

Vieira

,

Ph.D.
Postdoctoral Scholar
Pecchia's Lab
304 Buckhout Lab
University Park
,
PA
16802
Areas of Expertise
Mushroom cultivation
Microbe-microbe interactions
Amplicon sequencing
Whole genome sequencing
Environmental microbiology
Education
B.S. Agronomic Engineering, 2007
Agronomic School of Paraguaçu Paulista - ESAPP, Brazil
M.S. Energy in Agriculture, 2012
College of Agricultural Science - UNESP, Brazil
Ph.D Energy in Agriculture, 2016
College of Agricultural Science - UNESP, Brazil
My research interests are centered on the cultivation of the white button mushroom (Agaricus bisporus) and oyster mushroom (Pleurotus ostreatus). I am interested in looking at ways to improve production efficiency based on studying microbial population dynamics during the mushroom cropping process to determine the influence that these populations have on the nutrition of the mushroom as well as how they relate to mushroom yield and disease development.