The Department of Plant Pathology and Environmental Microbiology (PPEM) seeks faculty, postdocs, and research technologists to help advance the mission of the department, college, and university. We are looking for enthusiastic researchers and technologists to join our team.
Postdocs
Please check back later for postdoc positions.
Part-Time Student Support
Student Internships
View our current student internships here.
Contact Information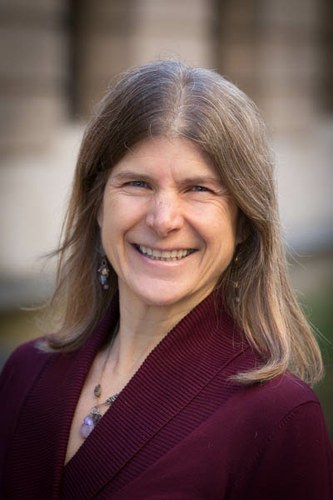 Department Head, Plant Pathology and Environmental Microbiology
Department of Plant Pathology and Environmental Microbiology
Address
211 Buckhout Lab
University Park
,
PA
16802
Directions
Department of Plant Pathology and Environmental Microbiology
Address
211 Buckhout Lab
University Park
,
PA
16802
Directions