The Fungal Jungle Inspires Students to Pursue Research Careers in Plant Pathology and Beyond
Teaching impact statement by Associate Professors María del Mar Jiménez Gasco, Ph.D., and Gretchen A. Kuldau, Ph.D.
The general education course PPEM 120 "The Fungal Jungle: a Mycological Safari from Truffles to Slime Molds" has been named one of the most interesting undergraduate courses at Penn State by the electronic journal Onward State. Enrollment has steadily increased from nineteen students in 2014 to thirty-one in 2015. One of the primary learning objectives is to provide students with a keen awareness of fungi in their lives. We have not yet systematically documented the influence of this course on the size of our minors and only have anecdotal evidence that this course serves as a gateway to the Plant Pathology and Mushroom Science and Technology minors. For example, former student Kristina Gans (B.S., 2015) was originally a Chemical Engineering major and changed her major to Biological Engineering with a minor in Plant Pathology. She is now a graduate student in Plant Pathology at Purdue University.
Contact Information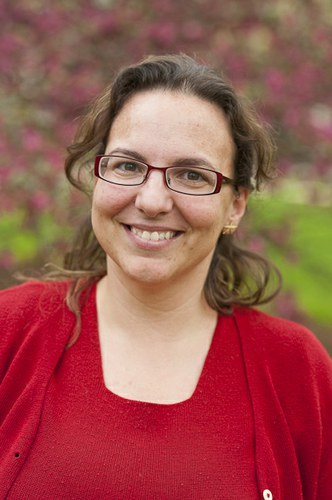 Professor of Plant Pathology