Bell Awarded Teaching Transformation and Innovation Grant
Posted: September 30, 2017
Dr. Terrence Bell is one of the recipients of the 2017-2018 Teaching Transformation and Innovation Grant Awards.
Credit: Michael Houtz, Penn State
The Schreyer Institute for Teaching Excellence announced the recipients of the 2017-18 Teaching Transformation & Innovation Grants in which more than $58,000 was awarded.
Dr. Terrence Bell, Assistant Professor of Phytobiomes in the Department of Plant Pathology and Environmental Microbiology, was one of twenty-nine faculty at eleven colleges and campuses to receive the award.
Dr. Bell's project is titled, "Involving students in the design and execution of actual microbiome research projects for faculty requiring this expertise."
This research project is central to student learning. It is useful to learn microbiome analysis tools, but these change. It is more useful to learn how to learn new tools and apply them to actual scientific research, rather than a class project with no incentives, outcomes, or impact.
This project will serve faculty lacking experience in microbiome research. They provide a scientific question of interest to their lab that can be answered with microbiome sequencing. After lessons on experimental design, students will brainstorm a more specific question, hypothesis, and redesign. Candidate designs will be presented to the guest faculty member, and will require revisions. Once approved, students will execute most of the project. The main course assignment is a written article, in which students produce/interpret figures based on approaches learned in the course. Ideally, this will lead to publications, student presentations, and preliminary data for faculty.
Contact Information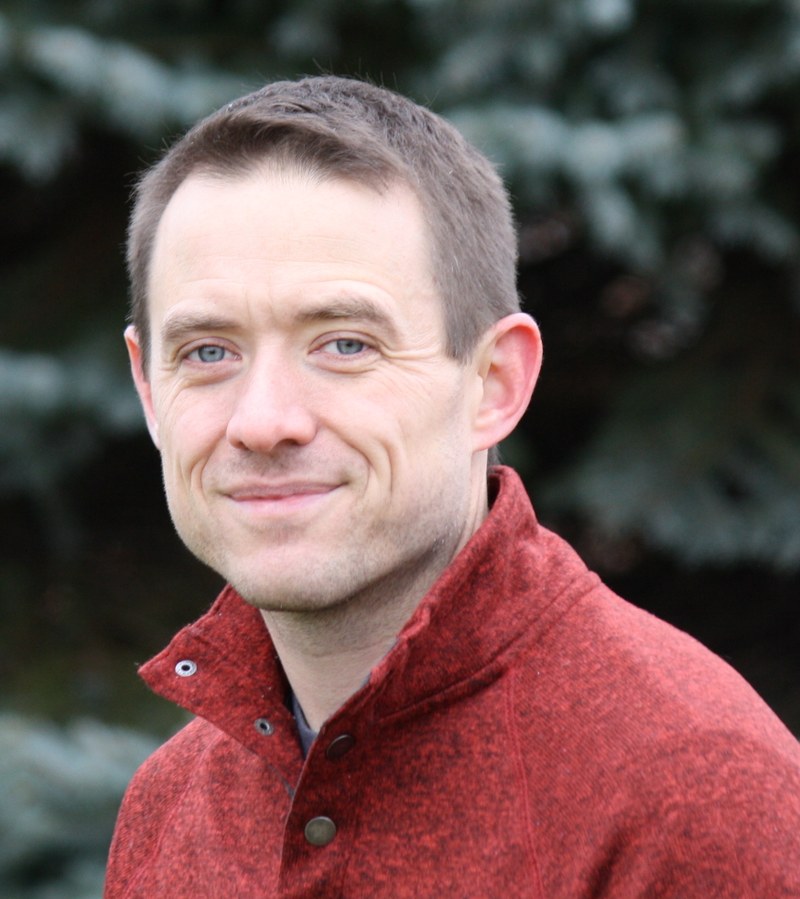 Assistant Professor of Phytobiomes