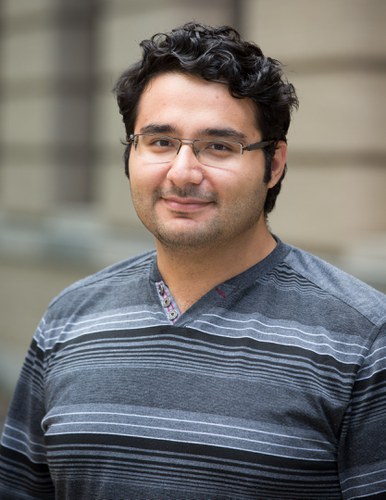 Edelio
Rivera
Bazán
M.S. Student
Advised by: Dr. Marilyn Roossinck
W233 MSC
University Park
,
PA
16802
Education
B.S. University of Texas, Rio Grande Valley, Biology
B.A. University of Texas, Rio Grande Valley, Anthropology
Biography
The goal of my research is to examine the development of symbiotic relationships between plants, fungi, and viruses in rapidly changing, extreme environmental conditions such as the coal mine fire in Centralia, PA.
In terrestrial ecosystems, plants form symbiotic relationships with their endophytic inhabitants. In extreme environments such as the geothermal soils in Yellowstone National Park plants thrive due to the thermotolerance conferred by endophytic fungal and viral partners. These established relationships reflect long-term interactions between the involved partners that evolved over centuries.